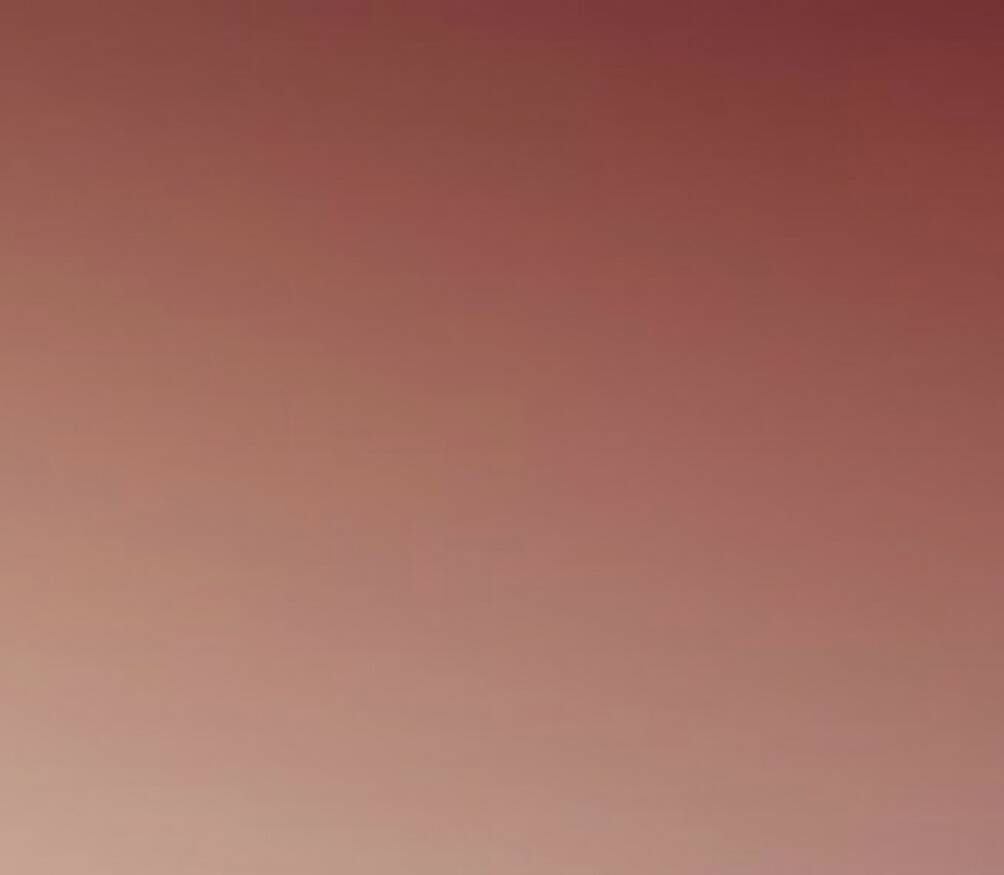 BRAZILIAN WAXING entails hair removal by  soft or hard wax in the  inner lip or labia area, along the sides, front, lower stomach with or without the strip and back/ crack area.  You are only covered with towel on this procedure.

BIKINI TIGHT WAXING entails hair removal closer to the labia or lip area (around it), lower stomach and back/crack area.  Only towel is used to cover on this procedure.  Please do not wear tight underwear before your hair removal as this may cause irritation to the area.

BIKINI WAXING entails hair  removal on the sides of the bikini line and

lower stomach with underwear or a towel.  You may request for the

back area to be done on this procedure.

------------------------------------------

Maria performs these services WITHOUT MALICE. IF YOU DO NOT UNDERSTAND THE PROCEDURE AND YOU ARE  UNCOMFORTABLE

DOING THE ABOVE  SERVICES, PLEASE DO NOT SIGN UP. 

We perform the above services in a very appropriate manner and

in the most sanitary procedure.  Thank you.

***WE DO NOT DO MALE BRAZILIAN/BIKINI SERVICES ***

                                              You Must be 18 years old and above for our services

       ( under 18 from 12 years old depending on the services should be with a guardian or parent)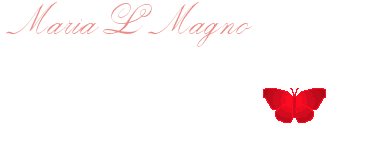 BEST WAXING CENTER

Maria L Magno Duquette

1234 19th St., NW, SUITE 408

(Dupont Medical Building)

Washington, D.C. 20036

(202) 470-3220