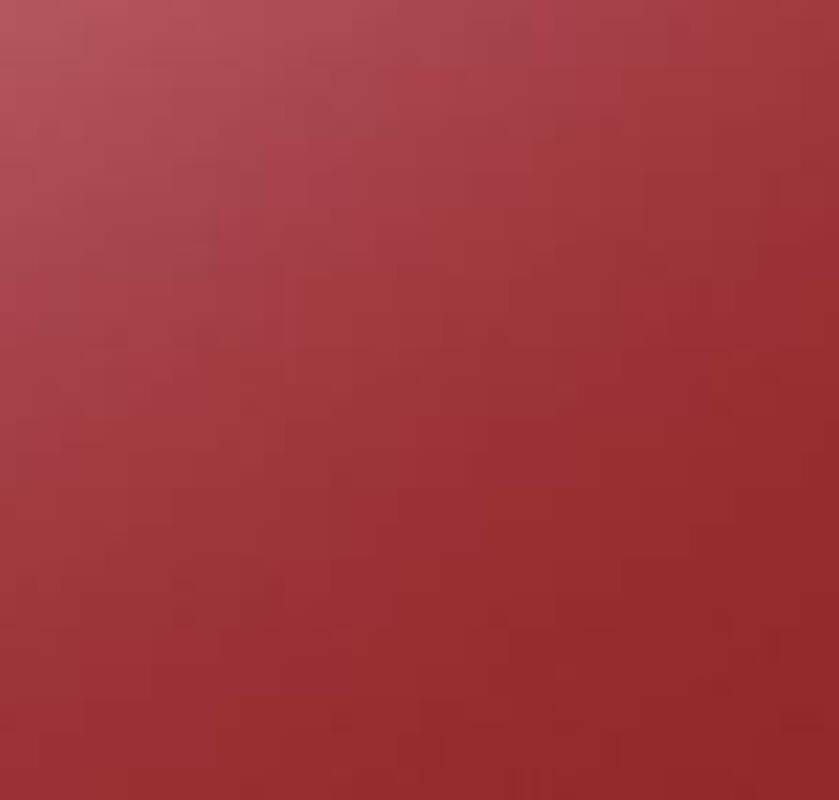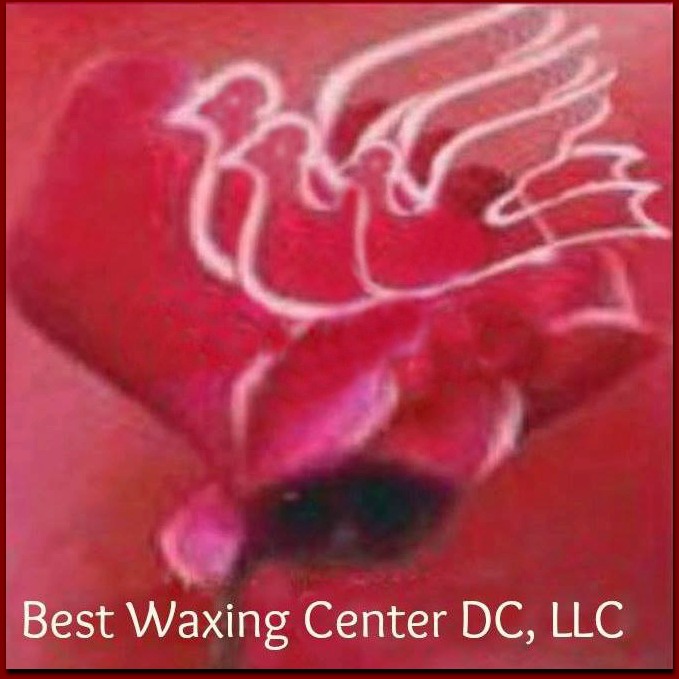 Only go to a place where it is proven to be the best and where your safety is OUR priority.  Stay safe. 

With the pandemic crisis, we do not take walk-ins for new client/s. New client/s must book online to answer questionaire.

BEST WAXING CENTER

Maria L Magno (Duquette)

1234 19th St., NW, SUITE 408

Washington, D.C. 20036

(202) 470-3220    

WE ARE NOT TAKING CREDIT CARD CHARGES AT THE MOMENT.

*We  only take  CASH, OR ZELLE from your bank app, OR APPLE PAY, OR CASH APP.  WE TAKE CHECK PAYMENT FOR REGULAR CLIENTS ONLY.

*WE DO NOT TAKE MALE CLIENTS .