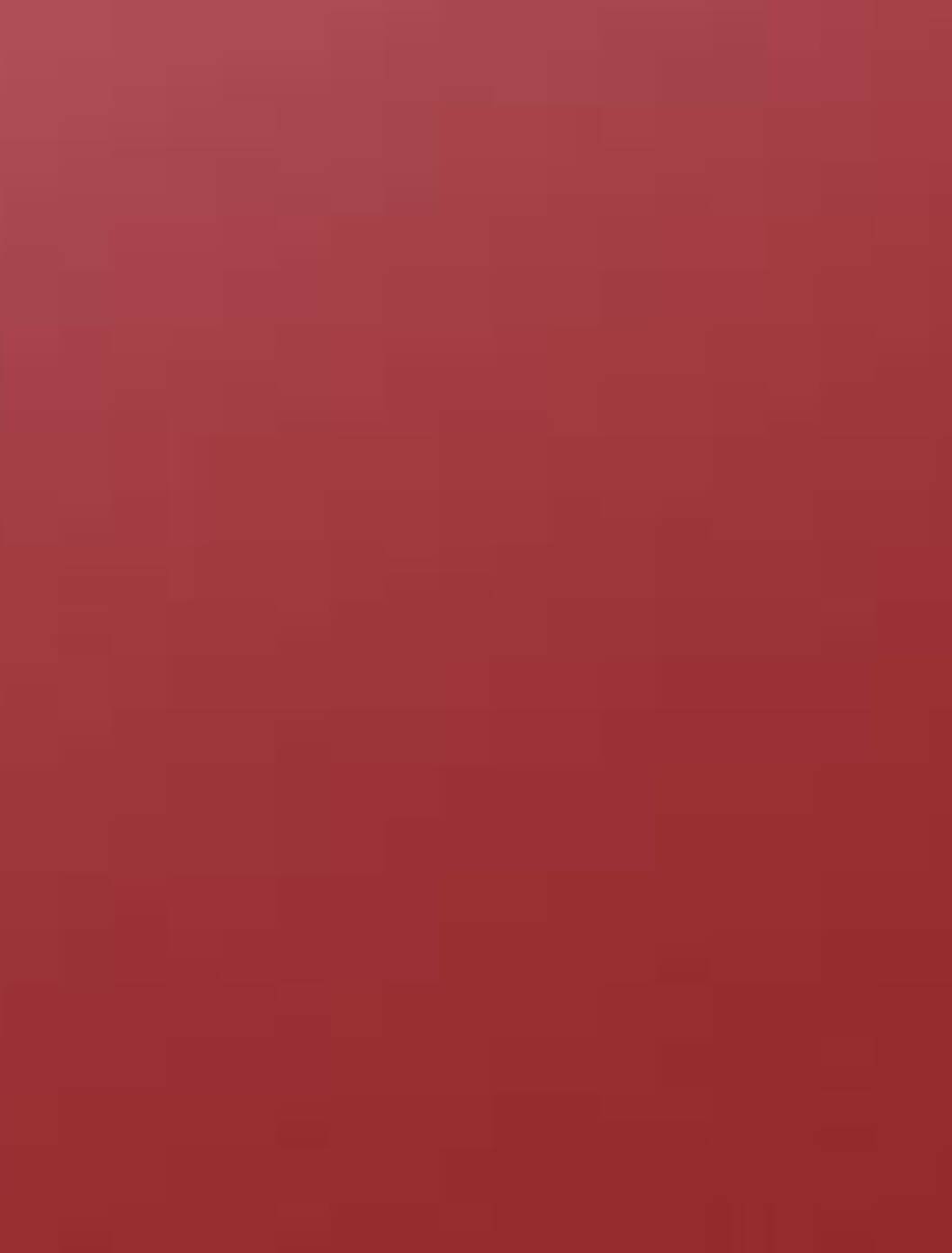 BEST WAXING CENTER DC,LLC

Maria L Magno@ Daniel's Hair Salon

3rd Floor

1831 M St., NW

Washington, D.C. 20036

(202) 470-3220

DIRECTION: From Dupont Metro station towards downtown on 19th St.,

turn left on M St., where BOQUERIA is on the corner and Daniel's

Hair Salon is next to CHIPOTLE.

On 18th St., from K St.,  turn left on M St., and the shop is on the right

hand side. Landmark is the big sign number 1850 on the left when

driving and fronting it is  the salon (do not go beyond 19th St.).

(Note: Farragut North Metro Station is recommended since it is less

walking distance to the shop than from Dupont Metro Station.

WE ARE JUST 3 STORES AWAY FROM OZIO'S CLUB /RESTAURANT FROM 18TH ST. , AND NEXT DOOR TO CHIPOTLE RESTAURANT FROM 19TH ST.  ON M STREET, NW, DC.

PARKING is hard to find most of the time, therefore, we recommend for you to take the metro or park at any of the pay parking garages around the area. One hour for parking at the parking garage ranges from $7.00 to $10.00 the most.