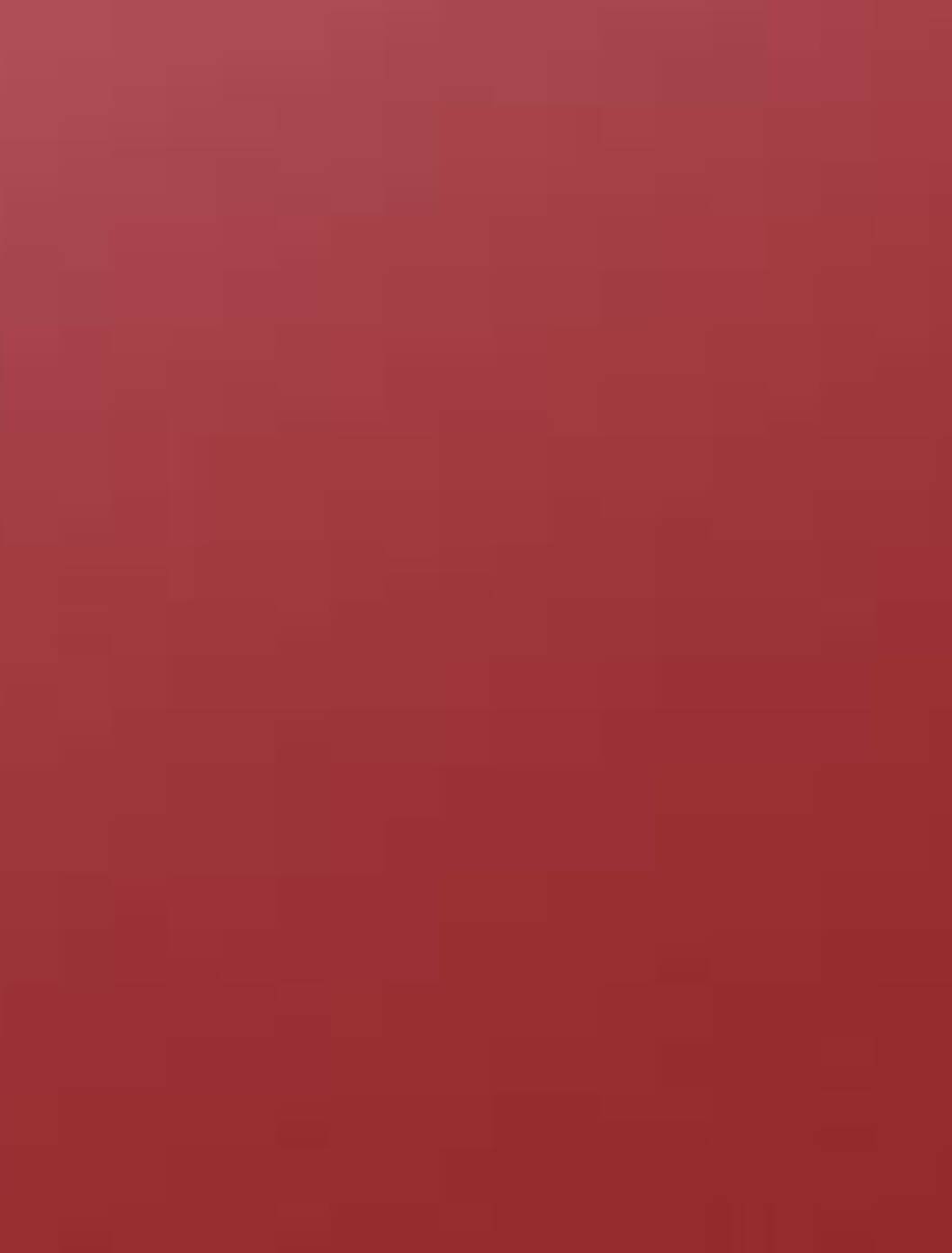 BEST WAXING CENTER DC,LLC

Maria L Magno

1234 19th St., NW, SUITE 408

(Dupont Medical Building)

Washington, D.C. 20036

(202) 470-3220       Fax no. (202) 885-9364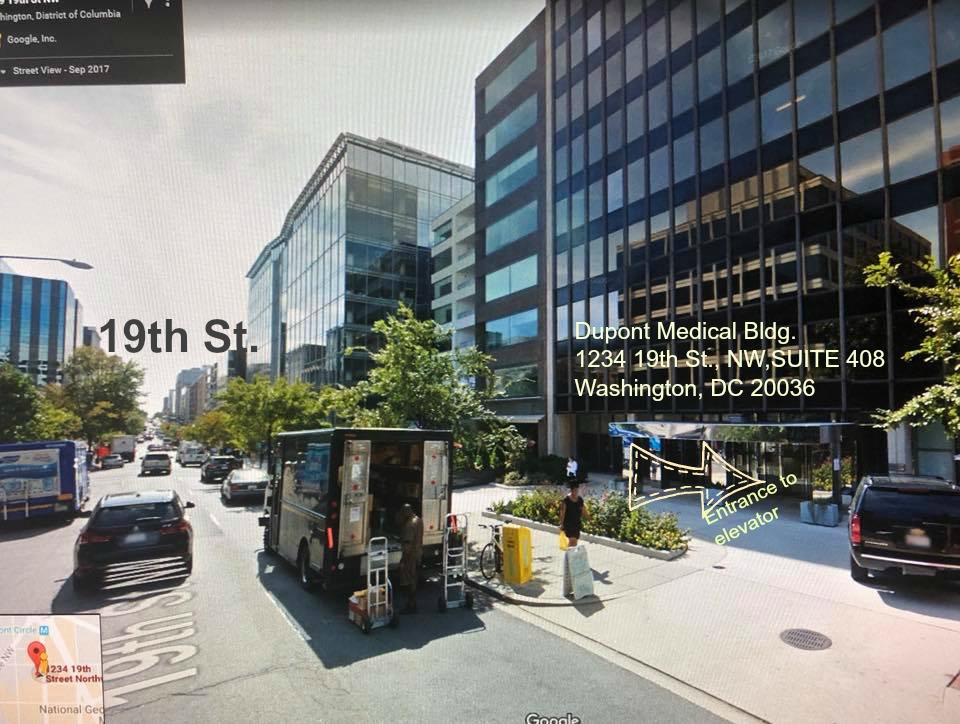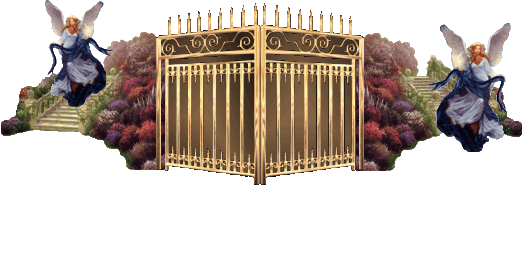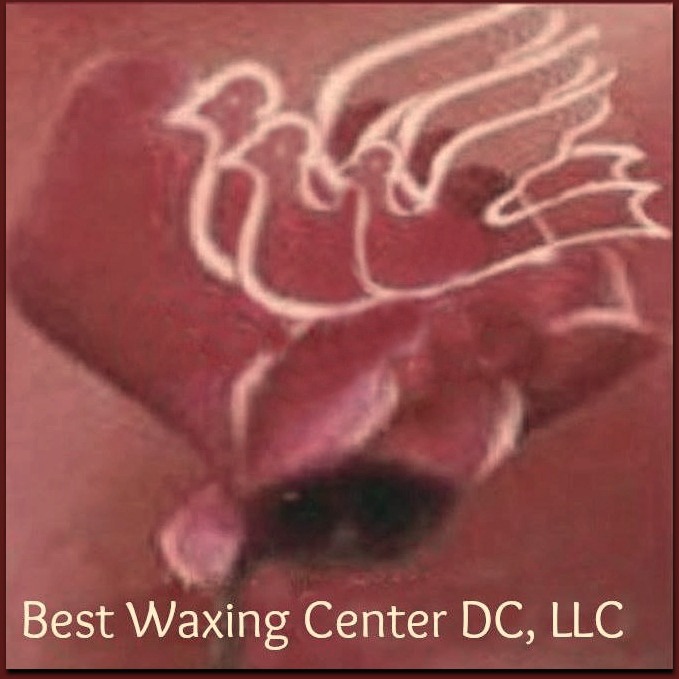 ***CORNER STREET IS BETWEEN M ST. AND 19TH ST.

***We do not have any parking area but only meter parking on the           street. On 20th St and on Sunderland Lane from 20th St. has mostly

open meter parking.

>>>We are across the "Palm Restaurant" and next to "I Ricchi Restaurant" on 19th St.

Nearest Metro Station: DUPONT METRO STATION; take SOUTH exit 

towards M St. on 19th St. and we are a block away on the right hand side. (1234 19th St., NW Suite 408, Washington, DC 20036).

Our building is very secured with a camera by the front wall towards

the elevator and a security guard that will have you signed in from 5:00pm to 11:00pm on weekdays and from 8:00am to 1:00pm on Saturdays. You can only take the elevator to all the floors and if

you prefer to take the stairs, please let us know so we can open

the door for you from the inside.

When getting in our building without the guard from 1:00pm onward

on Saturdays and Sundays, you can dial "003 CALL" from the intercom where we have our name listed as Best Waxing Center; we will pick

up the call and let you get inside. You have to be by the elevator to

have us open it for you and we are on Suite 408, fourth floor, under LAWRENCE REVERE LTD.

SOON WE WILL HAVE OUR NAME POSTED "BEST WAXING CENTER"

ON THE WHITE BOARD AT THE LOBBY ENTRANCE  OF THE BUILDING AND ON THE DOOR OF OUR SUITE 408.